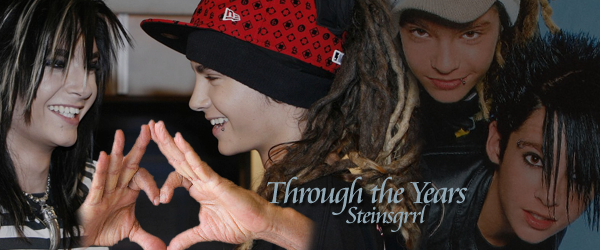 Title:
After the Wedding
Author:

steinsgrrl
Fandom:
Tokio Hotel
Pairing:
Tom/Bill
Disclaimer:
This is a work of fiction. I in no way intend to insinuate that any of the below actually happened. It is simply a piece of written entertainment based on the public personas of real people.
Rating:
G
Warnings:
twincest
Summary:
The wedding was beautiful and perfect, but the twins gather their own crowd at the reception.
Author's Note:
Of the series:
Through the Years
. Banner by tokiobillhotel. Beta by

ma_chelle
. Written for

schmoop_bingo
.
( Tom thumbed the off button... )